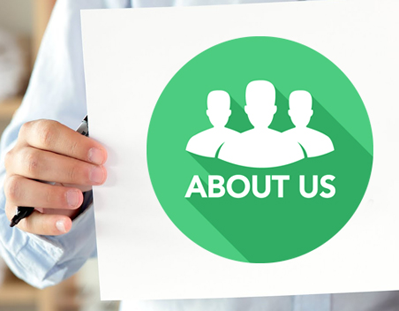 GreenOrange Private Limited is a global software product, information technology, consulting and outsourcing company.
GreenOrange helps customers do business better by leveraging our industry-wide experience, deep technology expertise, comprehensive portfolio of services and vertically aligned business model.
In today's world, organizations will have to rapidly reengineer themselves and be more responsive to changing customer needs. GreenOrange is well positioned to be a partner and co-innovator to businesses in their transformation journey, identify new growth opportunities and facilitate their foray into new sectors and markets.
You may also be interested in
our products